We are Stonypoint Seed LLC
The core principles that they used in designing this business are: Service, Family, Pricing, Fun, and Products.
Stonypoint Seed's name originated as Robert Stainbrook's original property that was purchased in the early 1950's. The Stonypoint School sat at what is now the corner of 2400 Rd and County Road 1095 in Northern Linn County, KS. The Stainbrook Family at large has been farming in Linn County since the early 1860's. The Robert Stainbrook Family has been farming at this location since the early 1950's when he purchased Stonypoint from his older brother.
Over 75 years has passed since Stonypoint started in business with its current family. As the next generation prepares to farm they have decided to start serving the agricultural community. Larry, and son Ryan along with his family (wife Ashley, Children: Kora 5, Mason 4, and Kane 1) decided to open Stonypoint Seed LLC, a business that provides seed, chemical, liquid fertilizer, and crop scouting service backed with Climate Field View Technology to farmers of Kansas, Missouri, and Oklahoma. The core principles that they used in designing this business are: Service, Family, Pricing, Fun, and Products.
Service- Our goal is to deliver as much as we humanly can. We have developed a seed pod program so we can deliver bulk seed to farms, to eliminate the need for waiting on a seed dealer, having to deal with boxes, and a streamline delivery process so we can serve more people efficiently.
Family- We are a family business that wants to work with people and help make our farming family (community) better and more efficient.
Pricing- Our commitments on pricing are to:
1. Work with companies who understand where we work and live. We don't live in the corn belt and
2. We will keep our margins as low as we possibly can without damaging customer service. We are farmers first and understand how difficult this industry is.
Fun- Life is to short not to enjoy life. We look to work with businesses, individuals who enjoy life. We are designing customer appreciation meals for fellowship, not sales. Whether it is going to a ball game or just getting together for a cook out, we would like to work with people that want to enjoy life.
Products- To offer a broad base of products so that farmers have options. We know what works well on our farm. And fully understand that your farm is different. We understand and respect the differences.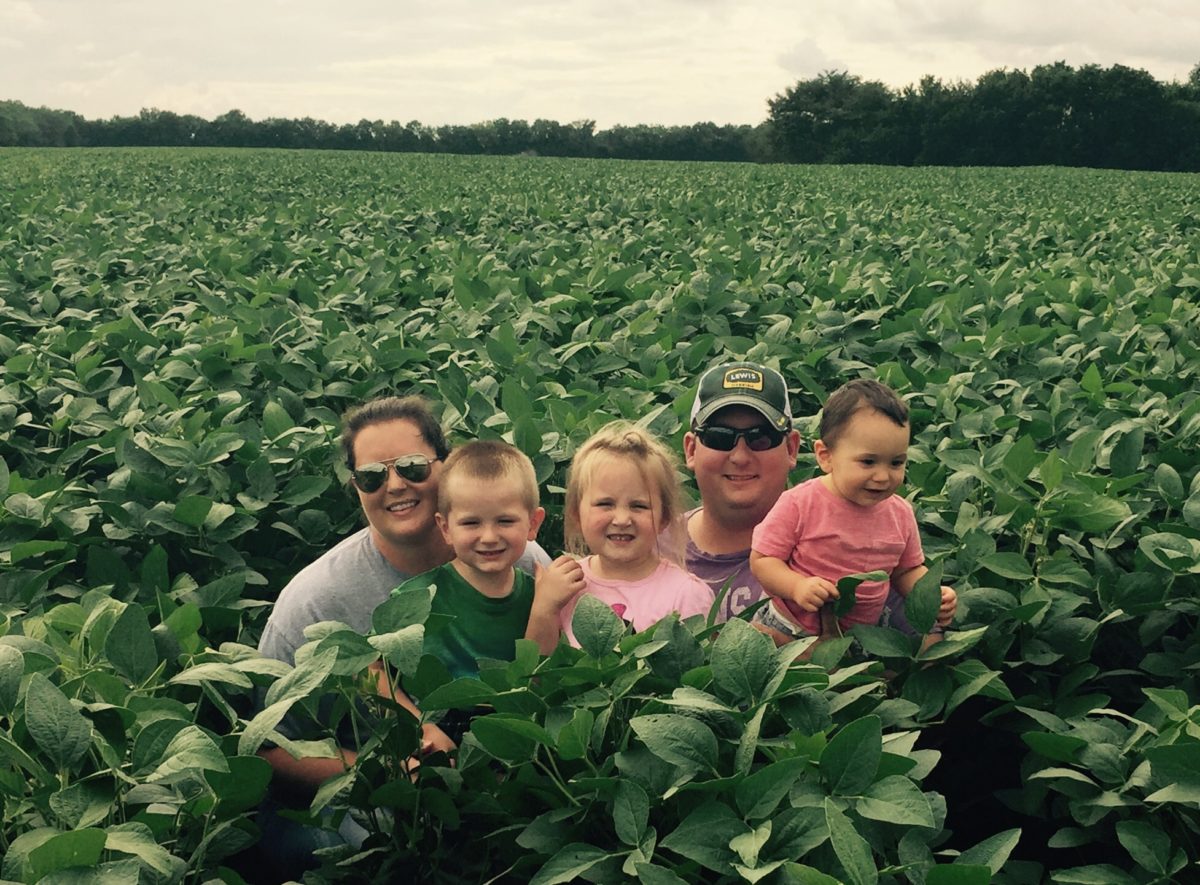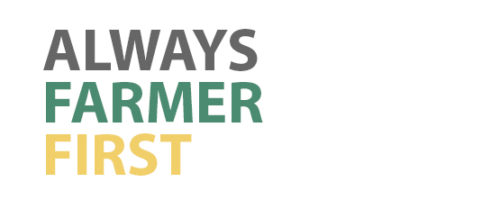 Our Dream Team
With a wide array of knowledge our management and sales team are here to join you in growing your farm. We work together to come up with a plan that fits your specific needs.
Contact Us
We are always available for a chat. Reach out to us to see what we can do for you.
13677 W. 2400 Rd. Fontana, KS 66026
Ryan: 913-755-1431, Office: 913-757-3313
Have Us Contact You
Leave your information and we will get in contact with you.